Welcome

Our goal is to provide unique, cost effective, timely, and profitable solutions to our clients.

Strategic executive experience, tactical operational knowledge and a thorough understanding of the material science provides a great opportunity to bring a unique set of solutions to our clients.  A project's success is achieved through a complete understanding of the client's needs and exceeding these requirements by optimizing and synergizing the opportunities within engineering, product performance, quality control, scheduling and cost management.

  Consulting Services

Board-certified professional engineers

Civil / Structural / Planning / Zoning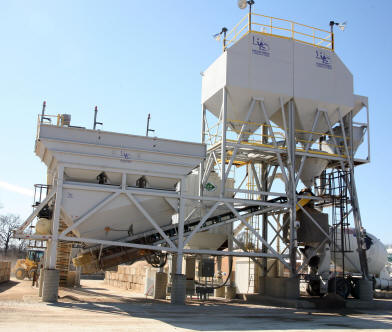 Civil & Structural Engineering

Industry Expert

Concrete, Cement, Aggregates

Construction Management & Inspection Services

Forensic Investigation, Conflict Resolution & Expert Witness

Comprehensive experience in the strategic operations and executive management of the Ready Mix Concrete, Concrete Products, Cement and Aggregates industries.  The civil and structural engineering practice benefits from the real world understanding of these products and industries.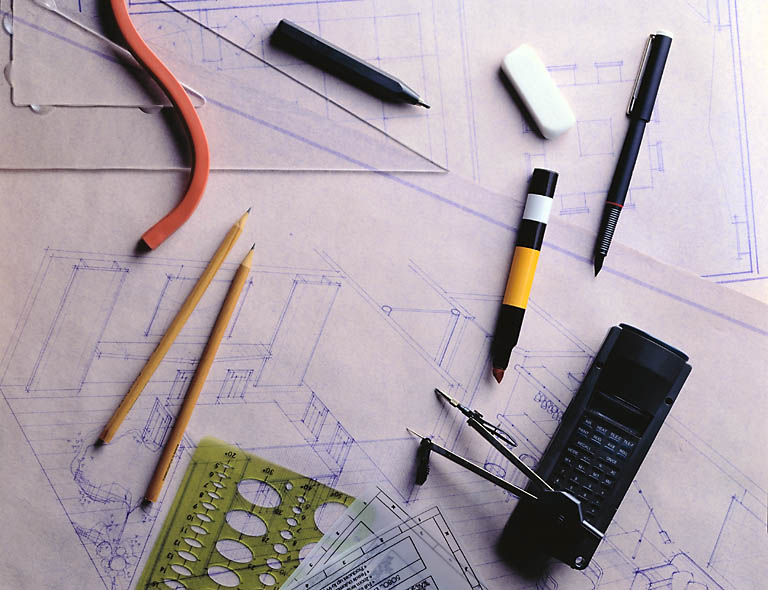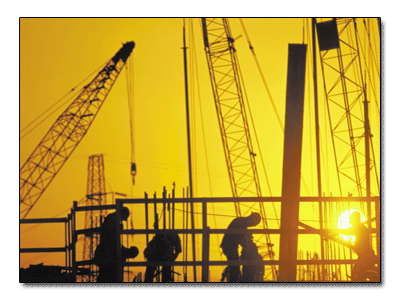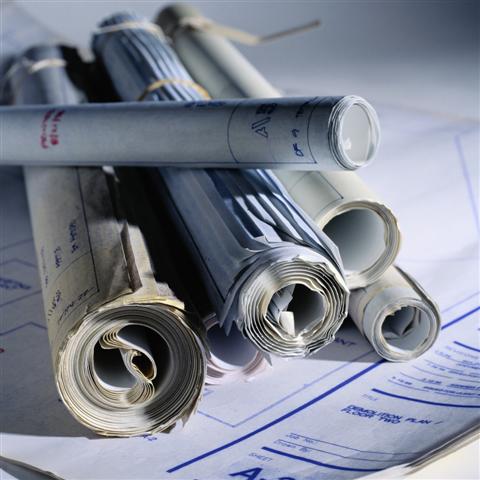 Industry Expert

Strategic Alignment of Assets

Optimizing material costs

Rationalizing assets to balance supply and demand

Training and managing internal conflicts

Mobile IT Solutions adding customer value

Consulting Engineers

Industry Expert